Create a destination for your business to thrive
Good design in the workplace needs to start with understanding how to connect the brand and culture of a business to its people.

Our human-centred design approach to your project will focus around objectives to attract, motivate and inspire.

Engaging early will help us assess your ideal size floorplate, plan how your business processes connect, and drive productivity, engagement and collaboration in your workplace.
Human-centred design with soul and purpose.
The role buildings play in todays workplace have never been so important to human health and well-being. At Planet we design environments to fuel our bodies, move us, keep us connected and inspire our best work,.
As organisations embrace new technology, the promotion of blended working, a mixture of office and remote working is becoming the norm. This provides employees with a series of options to suit their activities such as focus rooms, phone booths, presentation spaces, or bookable desk space. By offering flexible working an organisation may reduce the size of floorplate which in-turn can reduce costs.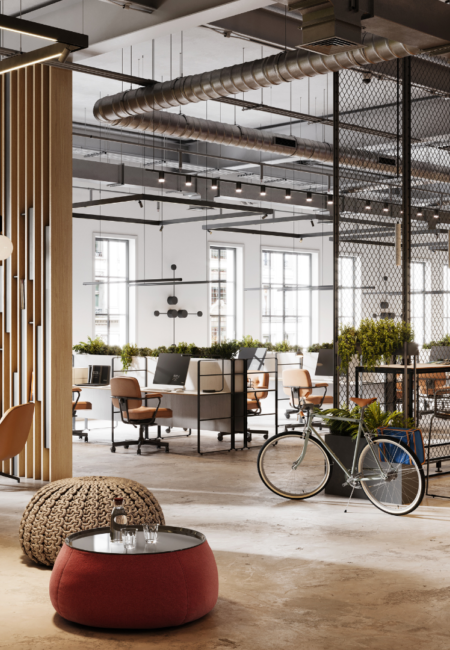 It all begins with a friendly conversation to understand your unique needs, tastes, and requirements. From there, we'll get to work designing the space, whether that means optimising a single decision, providing advice on piecing elements together, or creating a comprehensive design for your entire workspace. Finally, we'll work tirelessly to turn that design into a reality, bringing your vision to life.